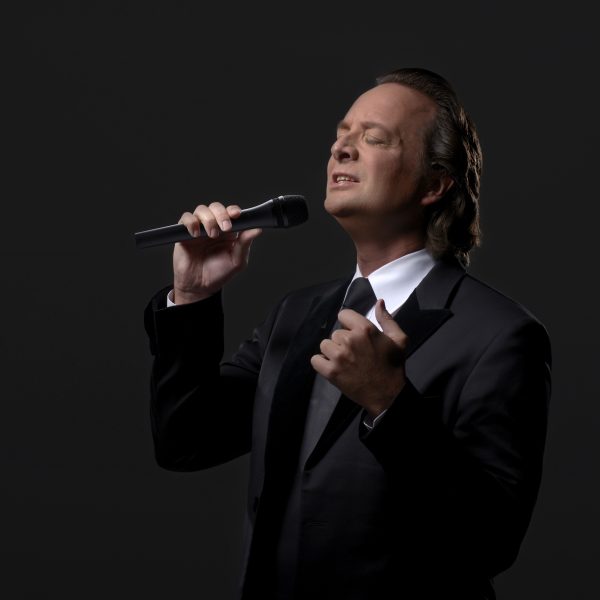 JULIO IGLESIAS ft. William Janz


Sometimes there are suddenly Stars ! William Jansen from Rijswijk, Netherlands, is such a star. William was given the stage name "William Janz" !

William is years performing mainly in the Netherlands and Spain and sang 90% Spanish, but he decided to change this. After months of searching for a top song and determining the atmosphere and image, the originally "teacher" William recorded his first single in the "White Villa" Studio in Ede.

His first single "Through you I see again how beautiful life is" was the start of a shiny career for William Janz. Meanwhile, the new single "Mijn Allerliefste" is out!
To the tune of Un Canto a Galicia by his great example Julio Iglesias, William sings his 3rd single into the charts.
Recently, William participated in the Spanish program 'Got Talent España 2019'.
He sang his way to the semi-finals with the song 'Quijote' by Julio Iglesias.
Spain is now also discovering William Janz!
In Spain, the Dutchman is seen as the double of Julio Iglesias and is extremely popular.
The applications from South America are even already pouring in.
Also in the Netherlands, the TV appearances and bookings can no longer be kept up with.
The popular program 'The Spanish village: Popolos' of RTL4 provides extra publicity: William is invited by candidate Juani for a performance on the market square of Popolos.