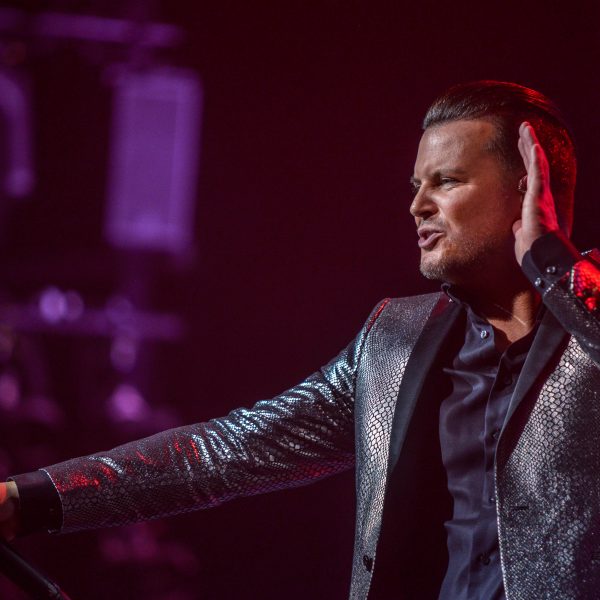 TOM JONES ft. Mike Peterson


As a 17 year old talent, Mike was already the support act of "Soul Legend" Lou Rawls.
Later he won the famous "Golden Stag Festival" in Brasov, Romania, where years later he was chosen as the best international singer of all the "Golden Stag Festivals" during a live TV broadcast on Romanian Television. Despite the countless international performances, recordings of songs at home and abroad, the majority of the audience still recognized and compared his voice with the voice of Tom Jones.
That is why Mike decided years later to put on a truly fantastic show, in addition to his own career, with all the hit songs of Tom Jones.
A night out with Mike Peterson with his Tom Jones tribute show is an experience in itself and guarantees an evening on a high level and full of world-famous hits.